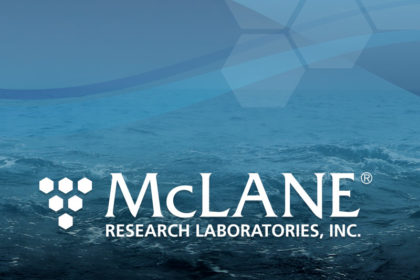 A team from Israel has deployed a McLane WTS-LV Dual Filter pump and Sediment traps on the Deep Moored Flux station in the Eastern Mediterranean.
View below or click here for the YouTube link.
The Large Volume Water Transfer System (WTS-LV) is a large volume single-event sampler that collects suspended and dissolved particulate samples in situ into a 142mm membrane filter. The WTS-LV allows for a choice of pump size and filter porosity for a range of specimen collection. Collection targets include chlorophyll maximum, particulate trace metals, and phytoplankton.
Sediment Traps collect vertically settling particles into individual sample bottles which are sealed when not in collection mode.  McLane traps provide exceptional performance for biogeochemical studies including radionucleide, paleoproxy, carbon cycle analysis. They are also beneficial for environmental and pollution monitoring.