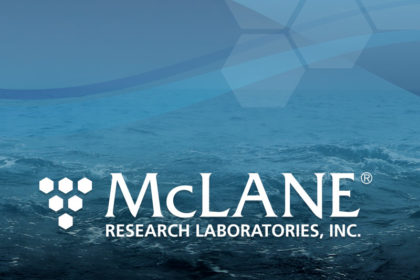 A September C-MORE BioLINCS cruise off the coast of Oahu tested samplers that have real-time, in-situ microbial analysis capabilities.
The project used the ESP and other samplers to conduct analysis at sea that traditionally relies on a return to the laboratory. The IPS and TS-SID, prototypes from a joint McLane project with Dr. Craig Taylor of Woods Hole Oceanographic Institution (WHOI) were also deployed.
The ESP is a biogenomic sampler that collects and analyzes in-situ DNA samples.