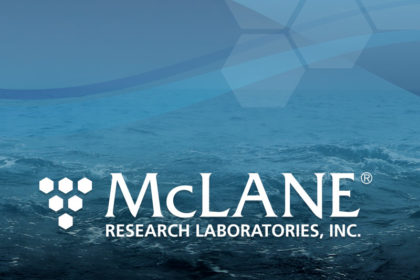 Ice Tethered Profilers (ITPs) are no longer confined to the Arctic. Designed with shallow ice floes as the deployment target, the ITP is proving that it can meet the sampling challenges of lake environments. The "Lake Moored Profiler" (LMP) has now been deployed in Flathead Lake, Montana and Crater Lake, Oregon.
The Crater Lake National Park Service project operated an LMP on a sampling schedule of 1 paired profile (up and down) between 5 and 560m depth each day and also tested an experimental surface mooring design. Scientists reported that the data collected by the LMP "looked great". Read more about the project at the WHOI ITP website. For more about the LMP see our profiler web pages. 
The ITP/LMP is an autonomous time-series instrument that vertically profiles the water column under the ice and collects in-situ measurements of conductivity, temperature, and depth. McLane manufactures the underwater portion of the Lake Moored Profiler and Ice Tethered Profiler instrument packages.