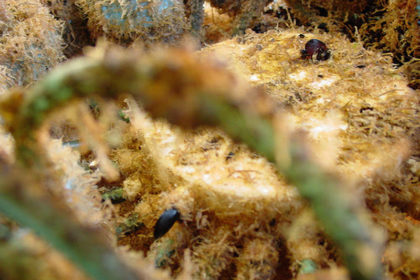 Proper post-deployment equipment maintenance extends the life of your instrument and prepares it for your next cruise.
Post-deployment care varies by instrument so refer to the instrument user manual, which can be accessed in our Library.  Some universal best practices include the following:
Run the data offload option, confirm that the data was recorded, and archive any data stored on the instrument.  Complete this step before disconnecting the battery.
Rinse the instrument with fresh water. Drain and clean the instrument of fluids or reagents.
Inspect the instrument controller housing, O-rings, connectors, and other hardware. In particular, O-rings should be free of wear, grit, hair or small bumps. Refer to the user manual on cleaning and greasing the connectors.
Remove batteries before storage or shipping. Move the instrument to a dry area before opening the controller housing.
Refer to the user manual for temperature tolerances and other instrument specific storage details.
Contact us if your instrument requires an evaluation for refurbishment or repair.