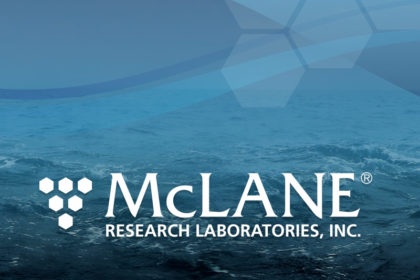 McLane was well represented by our agent Russell Priest at the Ocean'10 IEEE conference (24-27 May) in Sydney, Australia.
Also, a representative from McLane and our agent Kelso Riddell attended Oceanology International 2010 (9-11 March) in London. Many thanks to our friends at Innovatum for sharing their booth!
If you missed us, please contact us with your questions and comments.