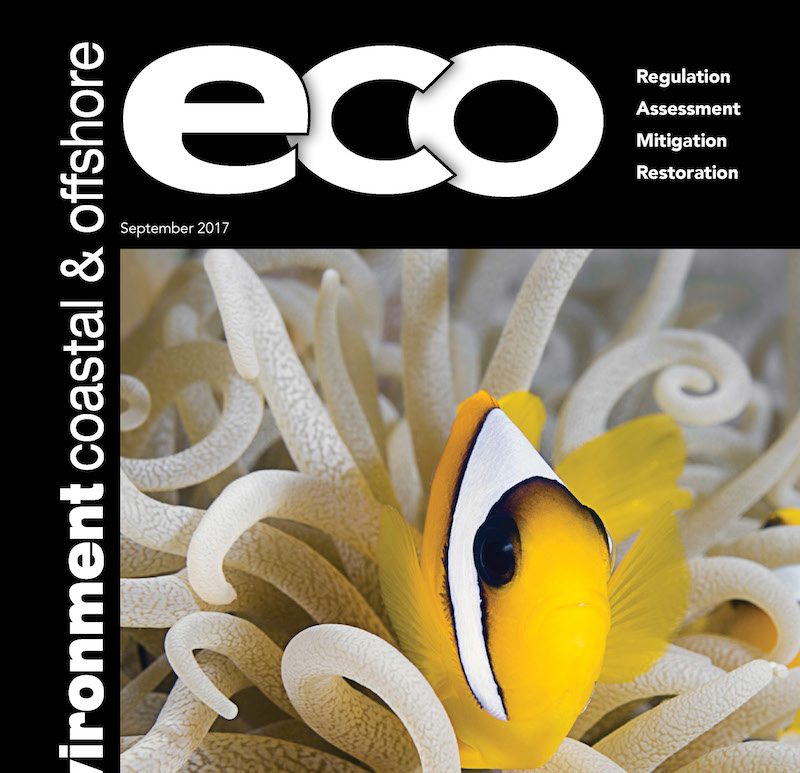 The Imaging FlowCytobot (
IFCB
) is featured in September's 
ECO Magazine
. An IFCB deployment at Ward Aquafarms, a Cape Cod based business that farms oysters, quahogs, scallops and kelp is highlighted in the feature story. Within an hour of installation at the aquaculture farm, 
C. polykrikoides
 cells were imaged in great abundance. "If IFCB wasn't deployed", commented Ward Aquafarms owner Dr. Dan Ward, "I most likely wouldn't have known the bloom started and most of the seed oysters in the nursery would have died." McLane recently partnered with Ward, who evaluated the smart underwater microscope in a deployment at his aquaculture farm.  
​Click here
 to read the full article. The IFCB is an in-situ automated submersible microscope that generates particles in-flow taken from the aquatic environment.  
Read more
about IFCB on our website.