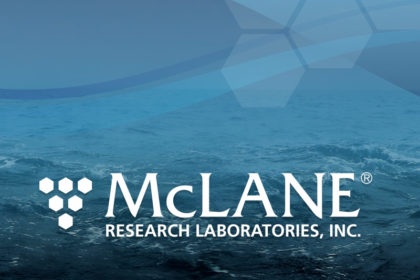 We publish our electronic newsletter only a few times a year with updates on McLane product developments, new integrations, and articles about how our profilers, samplers and flotation are used in the field.  As always, if you join our mailing list, we
will not share your contact information.
For breaking McLane news, you can also find us on Facebook or subscribe to our RSS news feed.