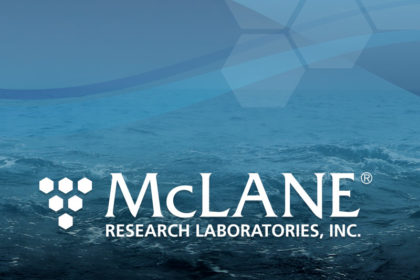 Our engineers will be on site in a location near you.  McLane staff and dedicated sales representatives are available to help you arrive at the best solution for your science application.
19-23 Sept: Oceans'16
Monterey, CA
Portola Hotel, Booth #57
McLane Director of Special projects I. Engstrom and Software Engineer V. Ferreira
4-6 October: INMARTECH and McLane European Road Show
Bergen, Norway
Mclane Engineering Manager
2016 Northern European road show: Contact us if you would like McLane to visit your facility.
9-14 October: ICHA
CentrolSul Convention Center
Florianópolis, Santa Catarina, Brazil
Booth #6
McLane Software Engineer
11-13 October: Sea Tech
Brest, France
McLane Sales Representative: Anhydre
26-28 October: Martech
Barcelona, Spain
Unidad de Tecnologia Marina (CSIC)
McLane Sales Representative: Grafinta
5-6 November: Japanese Society of Limnology
Okinawa, Japan
Ryukyu University
McLane Sales Representative: 3S Ocean Networks
26-27 November: Japanese Society of Fisheries Oceanography
Tokyo, Japan
Tokyo University Marine Science and Technology (TUMST)
McLane Sales Representative: 3S Ocean Networks
5-9 December: ArcticNet Annual Scientific Meeting
RBC Convention Centre
Winnipeg, Canada
Booth #14
McLane Sales Representative: ROMOR Ocean Solutions
7 December: NERACOOS Annual Meeting
CentrolSul Convention Center
Portsmith, New Hampshire
McLane General Manager Jon Mogul